As many people by now know, Apo Island is one of the best diving sites in the world (well…). I personally think it is indeed a great place to go diving. Whether you are a beginner or a well-experienced diver looking for adventure, Apo Island offers 12 dive sites to go explore. Since Buglasan Festival 2018 of Negros Oriental just ended, what better way to "treat-yourself" than to go diving?
Buglasan Festival 2018 is Over!
The celebration of the Buglasan Festival 2018 a.k.a. the "Festival of Festivals" in Negros Oriental officially concluded last October 24, 2018, with the awarding ceremonies. Most of you wouldn't believe it but I won the Buglasan 2018 Best Vlog Competition (Watch FB Video here!). Of course, with a lot of help from the Dive Monster Senior (for kicking my bum to actually edit the videos to choosing the right music), we brought home the bacon! The cash prize was then well invested for my new diving fins and boots. Hooray!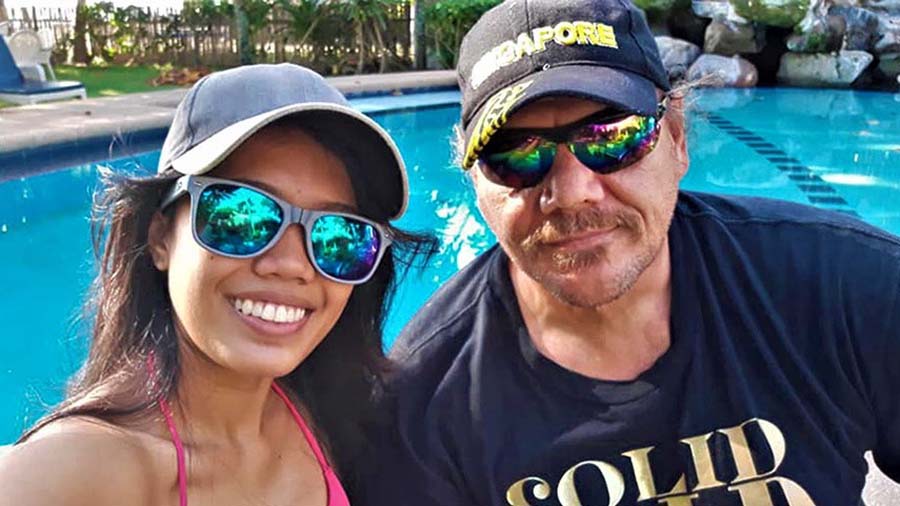 Apo Island Trip
As a reward for the long week we all had, instead of sleeping in the warmth of bed, the Dive Monsters treated themselves with an Apo Island Trip and Diving. Again, we went to one of our most trusted dive resorts in Dauin (Mike's Beach and Dive Resort) where the managers Corri and Jonathan couldn't been more helpful and welcoming. The dive monster woke up as early as five in the morning just to drive all the way to the Dauin Beach Resort of Mike's. We got on the boat with three Singaporeans and two British chicks. Then off we go to Apo Island!
First Dive – Chapel
The first dive we had was at Chapel. The dive site is not named because there is a chapel underwater but because the dive site faces the small chapel of the island. We went to a shallower part of the reef and then made a left turn towards the wall of corals. It was beautiful…however, we didn't bring any torches so it was a kind of dark. Still, we saw a moray eel and a feathered starfish. We dove with the two British gals but went behind them and did our own exploration.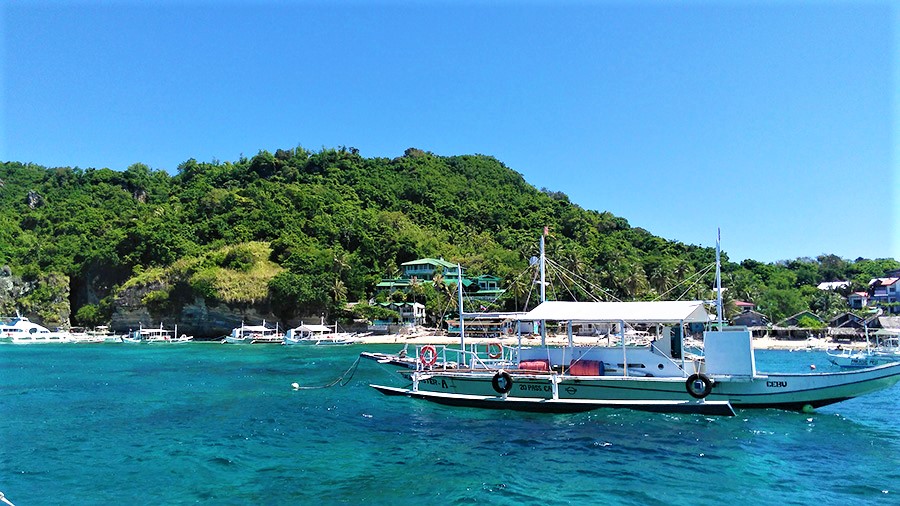 Second Dive – Largahan
After the first dive, we drank some coffee and ate some watermelon and chocolate. Our next stop was at Largahan. The dive site is named Largahan (which means terminal) because it is usually the terminal for all the pump boats that make a stop at the Chapel point of Apo Island. Most locals would argue that it is called Largahan because it used to be the boat terminal of small war boats during some war. It is a shallow site with great staghorn corals that looks stunning when struck by sunbeams.
The Singaporean group went to another dive site called Coconut Point. But we all met somehow on a certain part where the boat picked us up for lunch. We had grilled chicken made by one of the boat crew (Edward), some boiled veggies, rice, and fish sinigang. The chicken was so good that I had three drumsticks while the Dive Monster had four drumsticks and one breast.
Third Dive – Rock Point West
We ended the day dive with turtle hunting at Rock Point West of Apo Island. Apo Island is dubbed as the Turtle Island however, there are times and seasons where they tend to hide more. During our dive we didn't play Hide-and-Seek. We saw three hawksbill sea turtle feeding aggressively on corals. With their strong jaw, they broke the corals down and ate them. It was so cute and a great site to see! Just a few minutes after we turned our dive the sun beamed through the water and lit the corals. It was so beautiful we could have stayed there for hours (of course we couldn't because we could run out of air).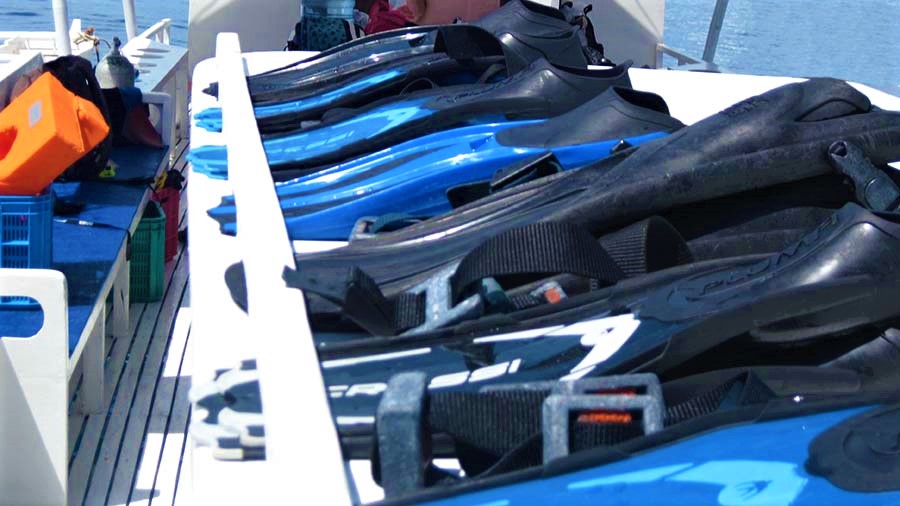 Driving the boat home
After the third dive, we were all exhausted! But instead of resting and letting the crew drive us home safely, I grabbed my opportunity to drive the pump boat home. Of course, by home I mean just half of the way going back to the resort. It was easy and rather cool. Of course, no pictures but you got to take my word for it. I DROVE A BOAT!
Ending the day with the must-do-rinse-your-gear and packing our stuff home, I could safely say that our Diving Trip to Apo Island was such a blast and no second of it was wasted. Can't wait for our next dive!
Love,
Daisy