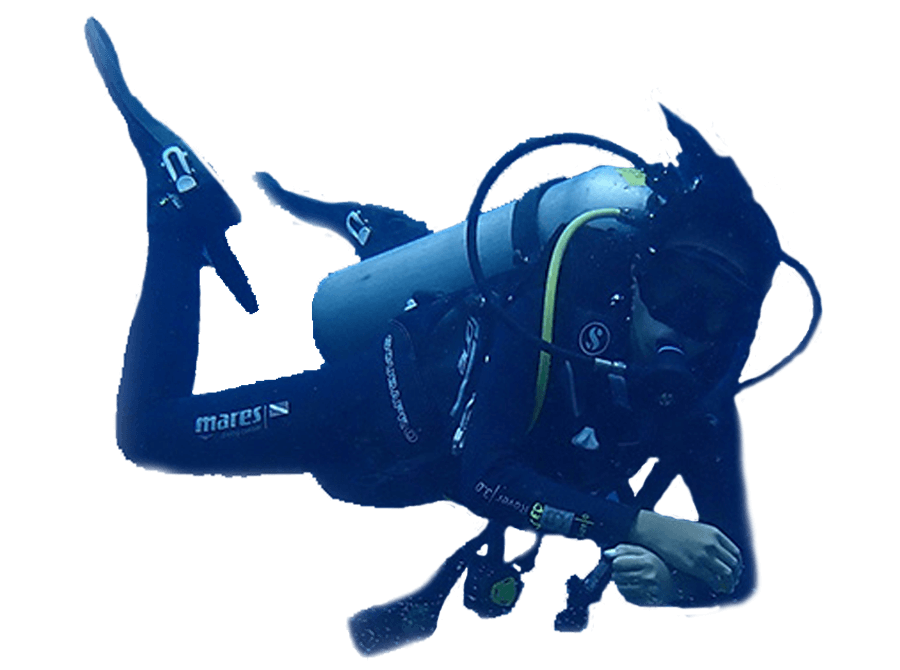 Dive Monsters Dive
That's where the Name comes from !

What else should they do?
Dive Monster Sr. and Dive Monster Jr exploring the Wonders of the Ocean, where no Clownfish is safe from Jr and no Nudibranch too nude for Sr,
Dive Monsters Travel
Travelling is one major activity the dive-monsters do aside from diving…

Did you expect them to dive in one place?

Dive Monsters don't do too well with "settling" so they travel! May it be at the a** of the world, lowest of seas or highest of mountains…dive monsters will travel them.