Dear Diary,
It has been quite a while since I last wrote an entry. I don't want to make any excuses, but I am a Filipina so I still will hehehe. Self-isolation and quarantine aren't doing very well for us. Physically we are healthy enough and still alive. However, mentally we all have been drained inside the house. We do get the occasional breath of fresh city air from Dumaguete. With no scuba diving or even just swimming in the ocean, it has been tough on all of us. Add to that my tooth started hurting!
First Dentist Appointment – Pasta Filling
I went to my first dentist appointment last June 26, 2020 in a Friday afternoon. Initially my molar tooth was just aching and I though it's because of the old pasta chipping off. The dentist then drilled her way through to get the old pasta out and said that my case is not just a regular pasta. Unfortunately for me, my tooth was experiencing more than sensitivity. She had to put fluoride and a layer of medicine to block the tubules of my teeth, so I won't feel any more pain. Then, she placed a temporary pasta on top just to cover the medicine. This all cost me Php 4,000. A regular pasta filling in the Philippines will cost usually around Php 800 only. Since she didn't know exactly how bad the situation was, she told me to come back after three days. Below is a little demonstration I drew of how a tooth looks like, and how a decay tooth looks like.
Within the three days of observation I have been feeling tired and sleepy. Not to mention the sleepless nights because of headaches and toothache. By this point I felt my second molar and my first premolar throbbing in pain. There was no sensitivity when I drank anything cold or hot. It just hurts when I chew or put pressure on my left side of the mouth (where the pasta filling was). When I got to my second dentist appoint on June 29, 2020 at 9:00 am in the morning, I told my dentist about my suffering.
She suggested that we take another look and find the real culprit of the pain. We then took an x-ray and saw that my first premolar had mobility and that the periodontal ligament had more space than normal. That might have caused the pain. However, since all the nerves are connected in teeth, I didn't want to take any actions. Also, because it costs around Php 8,000 for splinting (which is a process of stabilizing the teeth as the gums heal). This is a three-session process which will include a deep cleaning around the teeth and gums.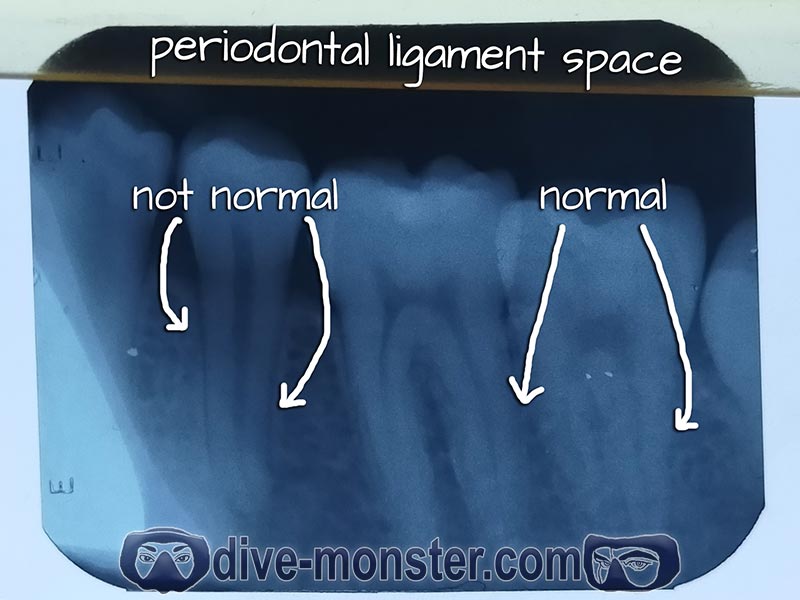 I waited another three days of observation to see how the teeth goes. Surprisingly I have been getting sleep. I do wake up in the middle of the night but can go back to sleep without agonizing in pain. However, the day before my next dentist appointment was the worse. I couldn't eat anything, and everything hurts. I had one of the worst headaches on the left side of my head (my sinuses). I had tears running down my eyes because of it. Good thing I was visited by Tim AKA pain reliever.
When got to the dentist on July 2, 2020 at 9:00 am in the morning, she told me that a piece of the temporary pasta has been chipped off. This means I either ate something hard or bit my tooth accidentally. Whichever it is, my tooth was apparently traumatized. That is why it was in pain. Who knew teeth could get traumatized? Anyway…since I didn't have other problems with sensitivity, she continued with completely filling my tooth. She took off the temporary pasta and placed another layer of medicine before applying the final pasta filling. The second the tooth was covered; everything was getting better.
Every time I put any pressure on my molar tooth it was painful. So, my dentist suggested to wait a week for the tooth the hopefully heal on its own. One week of soft food and one week of being too careful on what I eat. She tooth-filed the whole tooth more that it may not be in contact with the other teeth when I chew food. Hopefully everything goes well, and my tooth heal on its own, or else I would have to get a root canal. That would be another Php 3,500 of the wallet.
Stay tuned on my part 2 – "Food Diet for Traumatized Tooth", as I list down the food, I had during my 1 week of soft-food-only diet.
Love,
Daisy💖