Another year has passed and yet everything feels like just another day. I would like to call it a "Happy New Year", but then that would be a lie. Don't take it badly or anything…this year was very eventful and such a blast and I enjoyed it. However, the fact that I am now 18 makes me feel more responsible for things (or very irresponsible of things). Hopefully, I can somehow pull off the "New Year, New Me".
To all who made my 2018…
Thank you! I am sure that I have not given you the sufficient gratitude that you so deserve. To my beloved papa a.k.a. Dive Monster Senior, thank you for opening my eyes and sweeping away my tears with your comforting words of wisdom. You have been the greatest teddy bear any daughter can ask for. Thank you to my beloved mother and brother…my great supporters in life. To all the people I have met in the different cities and municipalities of Negros Oriental, thank you for welcoming me with open hearts.
This year was not perfect. Mistakes were made, hearts were broken, tears were shed. I hope that 2019 will still be full of them because I believe that it either breaks us or makes us.
What happened this 2018?
Actually, a lot has happened this year 2018. I would like to say that every story posted here in Dive Monster this year was great. However here are my highlights of 2018: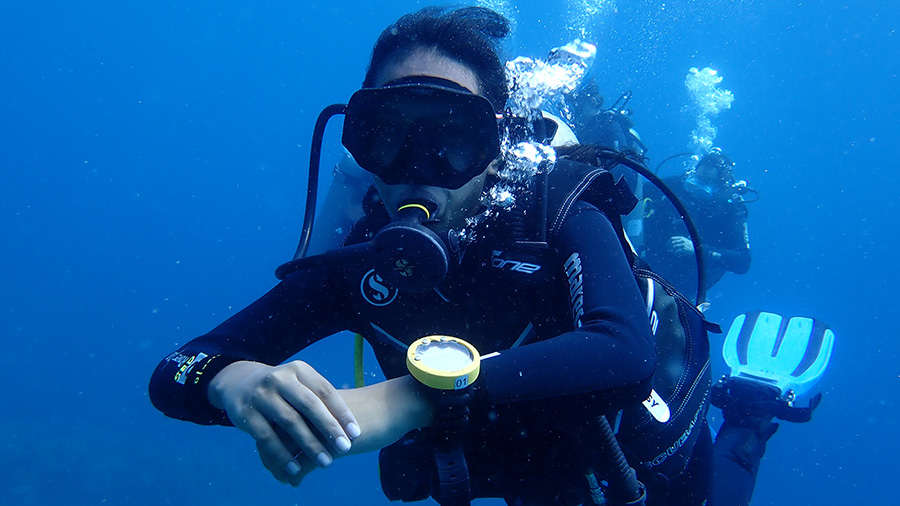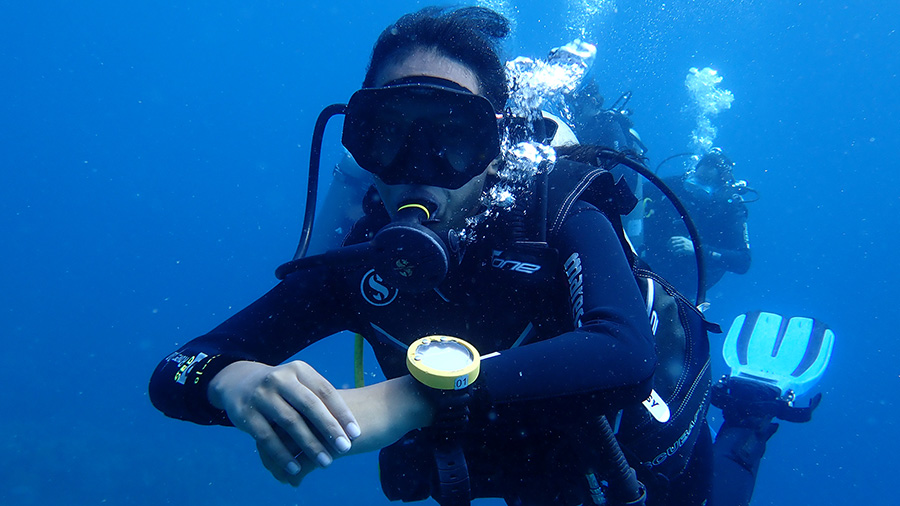 Just after I got my certification as an Open Water Scuba Diver, I made my first actual dive in Apo Island.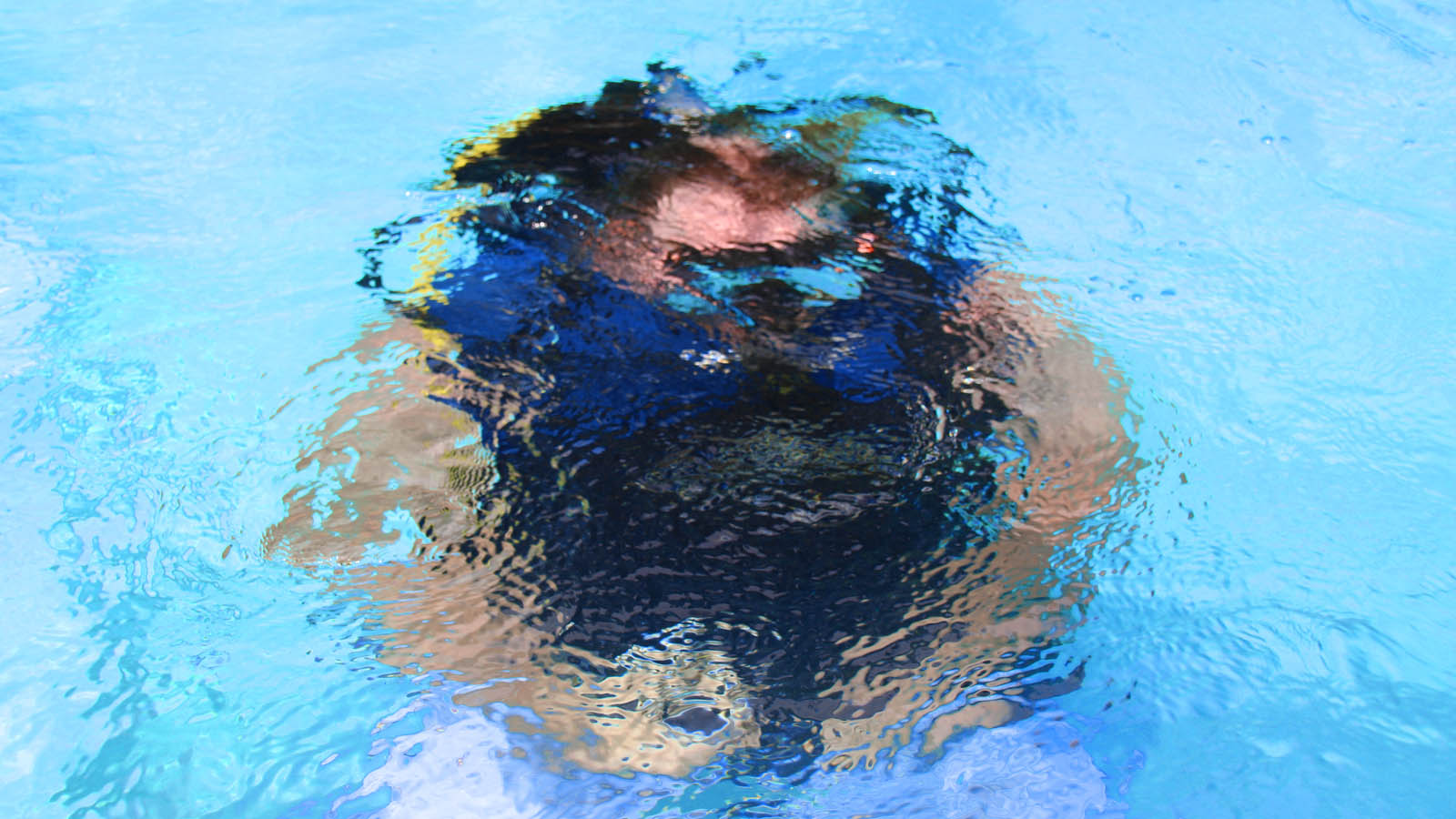 After like what..forever?? It was just about time that the Dive Monster Senior got wet again!!!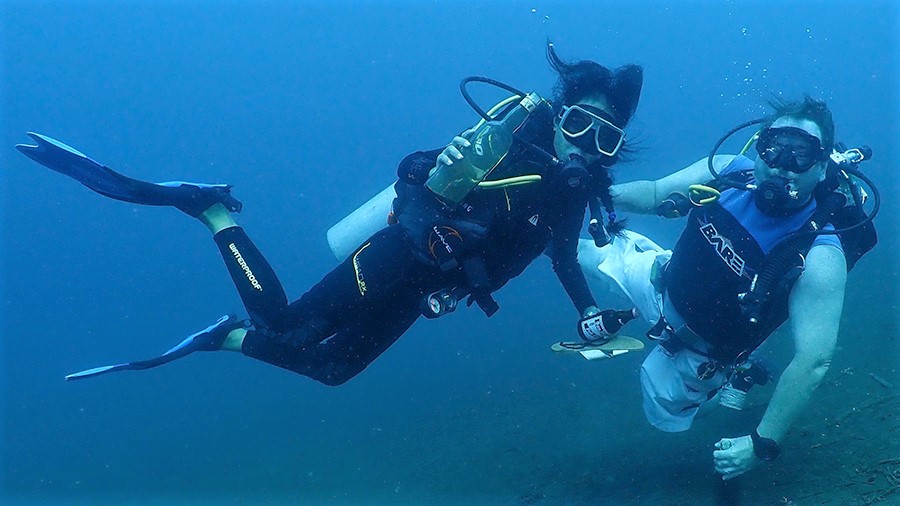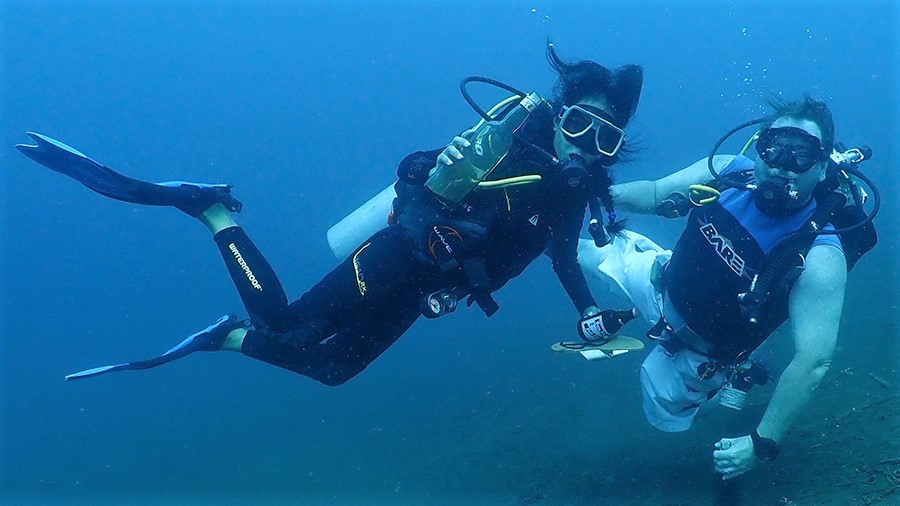 History is made with the first ever dive the Dive Mosnters made together. Hooray!!  (Spoiler…DM Jr. turned 18)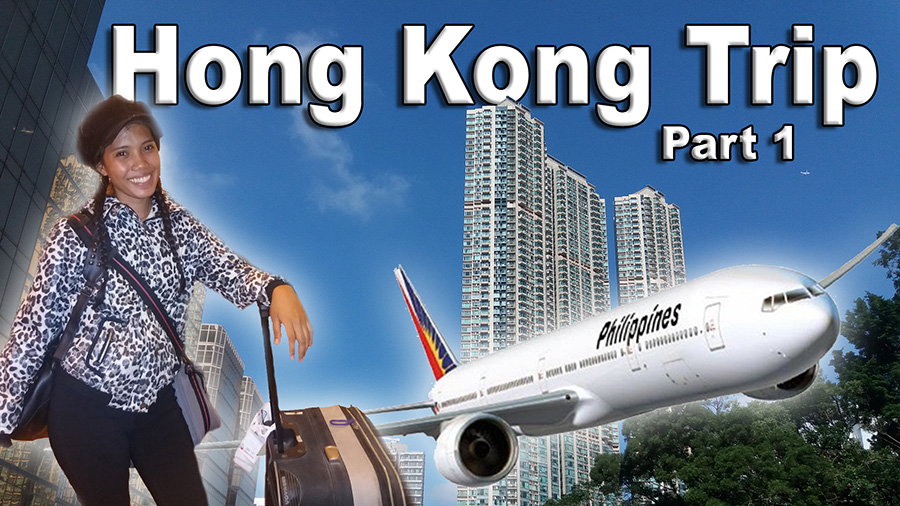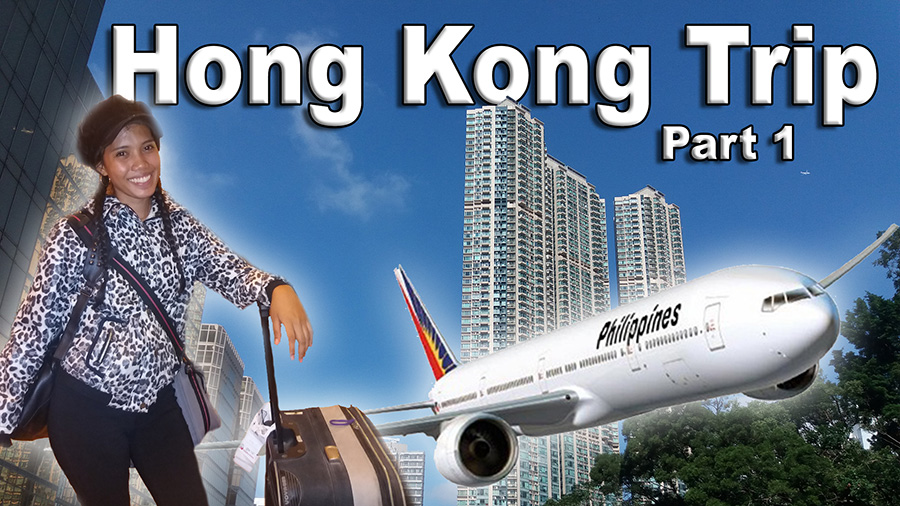 My first Hong Kong Trip
……
and it comes in 4 parts hehehe
To be honest, I am having high expectations for this new year. I expect a better and more productive turn out of events for myself, a healthier lifestyle (for me and my family) and of course a better relationship with other people around me. I am excited what I make out of the 365 days of 2019…I guess we will find out the next new year 😉
Cheers to 2019!!!
Love,
Daisy