Florentina Homes in Dumaguete is always a great place for me to visit and have a shake and a bite to eat. My two monsters love it and don't get bored as there is so much to look at, what keeps them busy all the time. Gabby's Bistro at Florentina Homes is a meeting point for many locals when bonding and having dinner before a night out and also very well frequented by foreigners and tourists, despite the location, which is a bit off the track.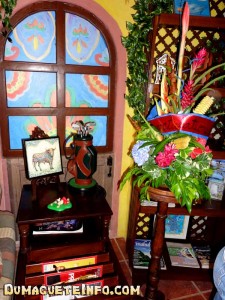 Florentina Homes vibrant concept
Opened a few years ago as an apartment-type of accommodation with a different style compared to anything else in Dumaguete, the concept was that successful that the owner decided to add a Hotel part. Of course it goes along with the style of the whole property and I was watching during the construction how another landmark of Dumaguete is constructed and really was looking forward for the final result.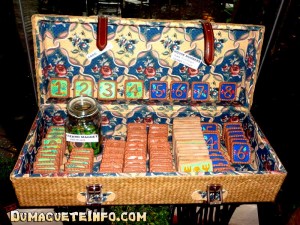 Florentina Homes – love into the smallest details
Rechel and I were invited to join the grand opening of the Hotel complex of Florentina Homes and of course heaven opened its gates and it started pouring down like there is no tomorrow.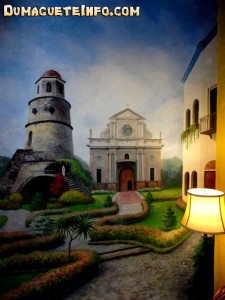 That actually is according to the locals a blessing, but as sunshine is also a blessing, we were blessed for whatever would happen, anyway.
However, a lot of friends and of course very important people came to celebrate with the Florentina Homes – Team. After the obligatory prayers and blessings everybody was invited to have a tour through the new Hotel in Dumaguete.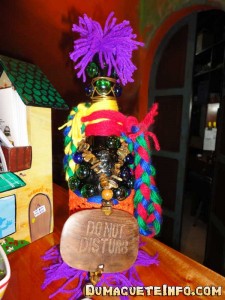 As I am way to fat to squeeze with that many people through a hotel, Rechel had the honor of doing the job as a reporter and photographer, while I enjoyed the offered mini-burger and frozen yogurt sitting lazy at the Rana Verde Cafe.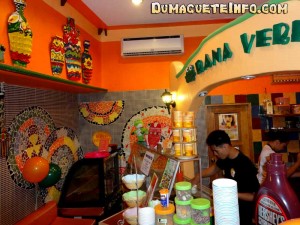 As it can be expected, a lot of love to the smallest detail in the finishing touches went also into the Hotel of Florentina Homes and the rooms are spacious and have all a guest can wish for. The interior is simply lovely with good functionality.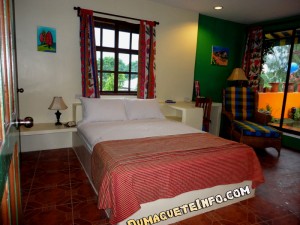 I am not sure if I want to have the very top room as I can imagine having slight problems to climb up the steps after a good night out, but I assume that this top-spot is more meant to be for a romantic couple to enjoy the view, coziness and of course themselves.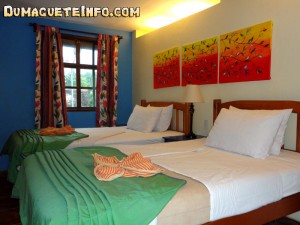 When it was around 6:30, the rain stopped for a little bit and we decided to use that window to head home. I would have loved to be a bit longer here to celebrate the grand opening of the Florentina Homes Hotel complex, but well, as I am in Dumaguete it is not too hard to visit soon again when the weather is more on our side.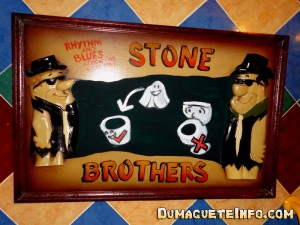 One does not need to be a rocket scientist to know that the Hotel of Florentina Homes will be as successful as the apartments have been from the first day on.