I wanted to write some article earlier but was kept busy by some stuff here. So now as we are in 2009 I promised myself to be a good boy and behave much better…  nah, don't worry, that won't happen…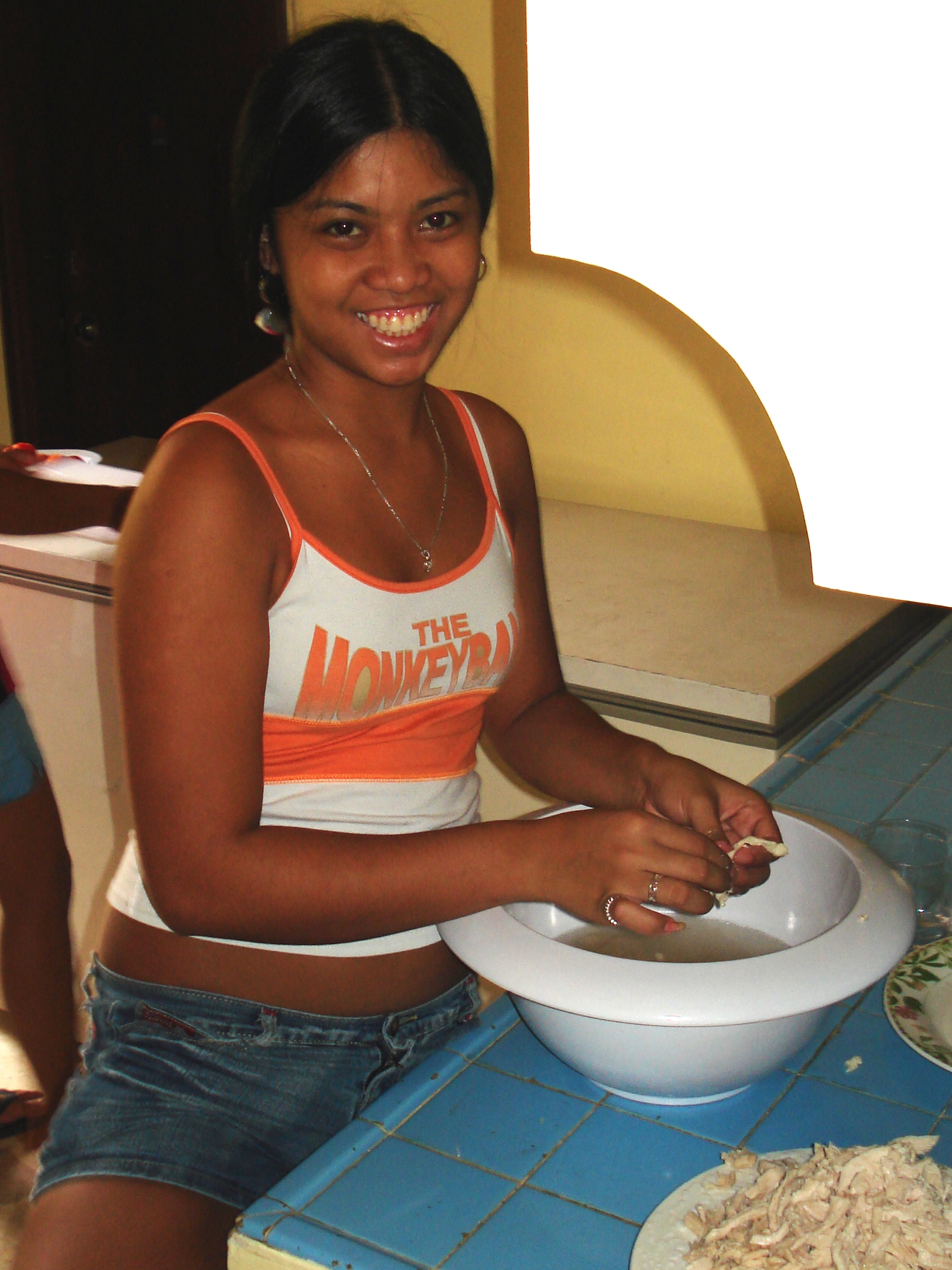 We started new years eve with a small BBQ at Tom and Kim's house. For that some shopping had to be done in the morning  and they great Dane turned a kind of pale when I delivered the shocking message that the supermarket we went ran out of San Miguel Light and he might have to stick to Coke…  Kawawa Kim…. Tom's task was to find SML in another store.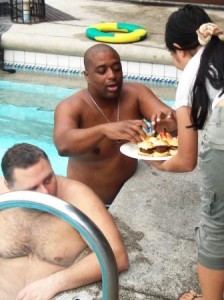 Coming back to the house, things got unloaded and 4 girls were seen in the kitchen preparing food for he party. The 4 did an awesome job and all different dishes were just mouthwatering.  The first guests arrived around 2 pm and at 5 there was a nice crowd of about 25 people, taking care of that drinks won't get cold and food won't be wasted. A nice warm up for the parties later.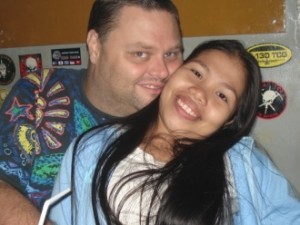 Around 10 pm we headed to Roadhouse, where my two hosts traditionally start the new year. Fields Avenue is a kind of War Zone on new years eve and only the very brave ones going out at midnight. As I am none of those I stayed inside the bar and had some cold beverages and finger food before hitting some more bars earlier on. Somehow my brain went a bit foggier with each minute of the new year  so I was happy when we finally went home to the house to get my first few hours of sleep in 2009.
At the end it was a great day with good friends fantastic food and like always 1 SMB to much. To all of you a healthy successful and pleasant 2009.
Cheers
Rhoody