I had a dive student last week here in Dumaguete. Her name is Michelle Tricca and she is a professional photographer working out of Florida. After the last dive Michelle Tricca asked me if she can take some pictures of my little little one and I agreed.
Michelle picked up her camera, which was surprisingly a small digital camera and looked more like point and shoot and not like a monster-SLR I was expecting. She took pictures of my little one for about 10 minutes or so.
Well, seeing the camera I did not expect a lot, but I asked if I can have a copy of the shots. Two days later Michelle handed me a flashdrive with over 200 pictures.
I want to share some of them here. They are all raw (meaning like taken… no Photoshop or any work on it)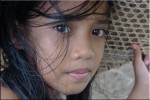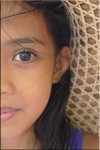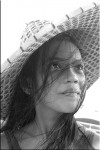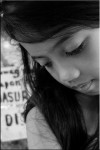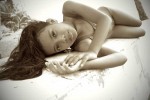 Why I am scared of the future? That little cutie is 8 years. I guess in about 6 years or so boy's falling in line in front of my house and Rhoody can't work anymore as he has enough to do to get rid of them. Maybe I will build a electric fence around my home, or look on ebay for some of this self-defensive shooting thingies I can install on the walls and fences.
anyway, lets see what the time brings. I just wanna thank Michelle Tricca for her great work.  If you guys wanna see more of her impressive work, feel free to visit her website : http://michelletricca.com/
cheers
Rhoody