While my friends went to Oslob to see the Whale Sharks, Rechel and I went on Valentines day to the White Beach around a 10 minute drive from Tipolo Resort on Moalboal's Panagsama Beach to the north.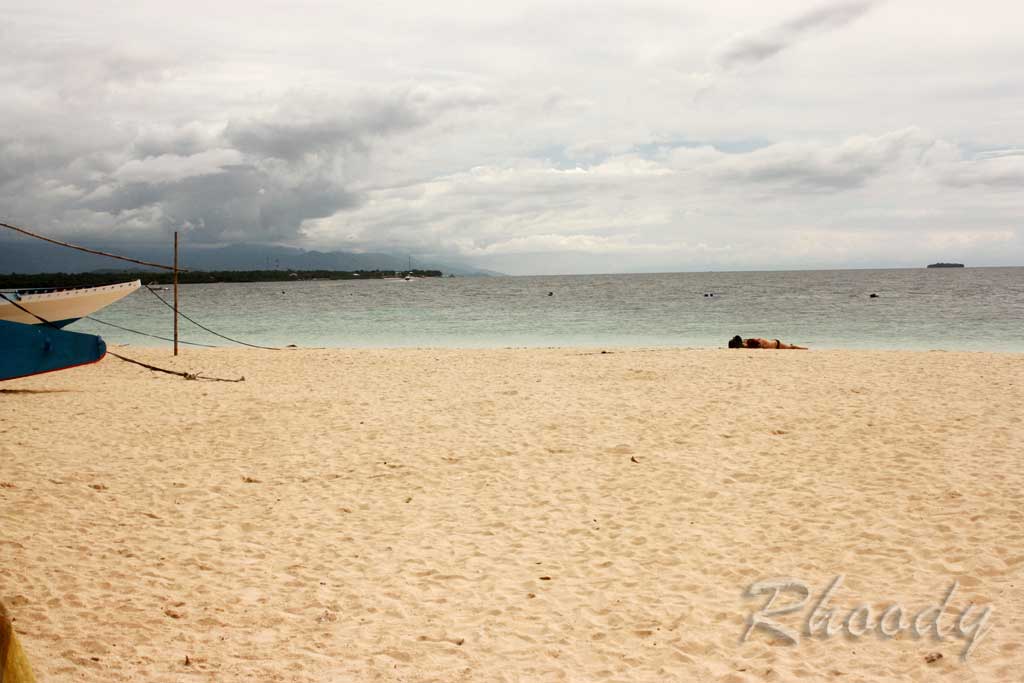 My original plan was to go to Pescador Island for some SCUBA diving which got destroyed by a swollen jaw and bad toothache when I woke up, but that White Beach trip turned out to be a perfect substitute with a lot of quality time with Rechel.
Getting to White Beach
The easiest to get there is to take one of the many trike drivers hanging around at Panagsama Beach. You need to negotiate about the price as usual, the prices for a ride going from 300 to 500 peso.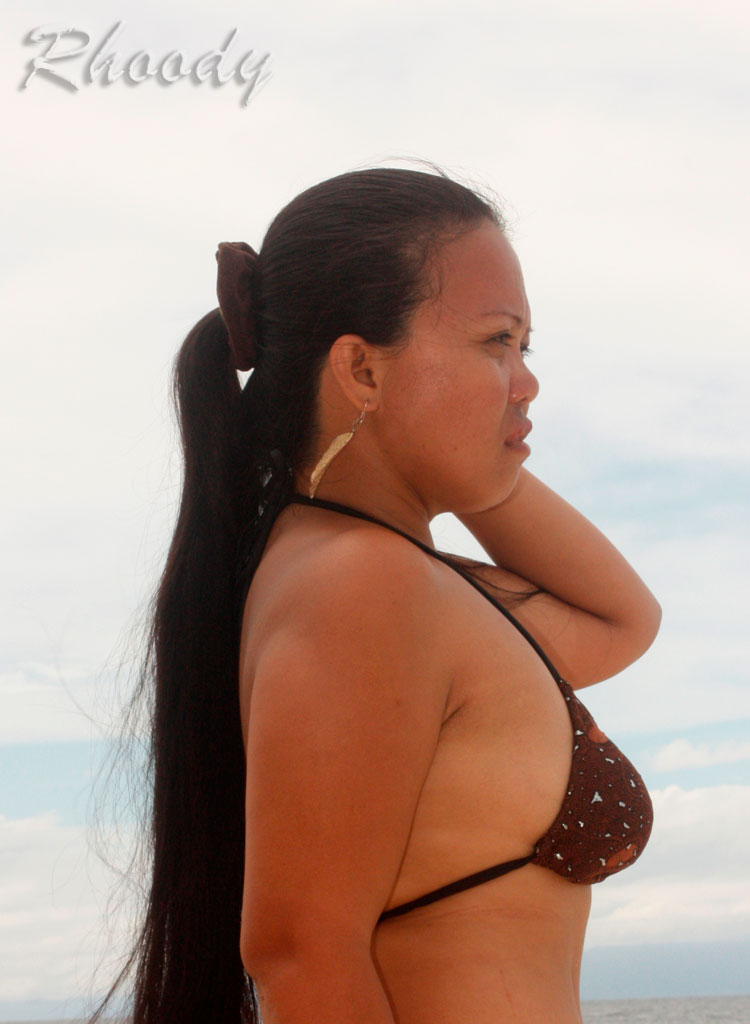 Rechel found the same guy who took us from Moalboal market to our resort and got a great deal: 2 ways for 250 peso only, with the pick up from the beach back being flexible, just a quick text 15 minutes before we want to go back.
Brown White Beach of Moalboal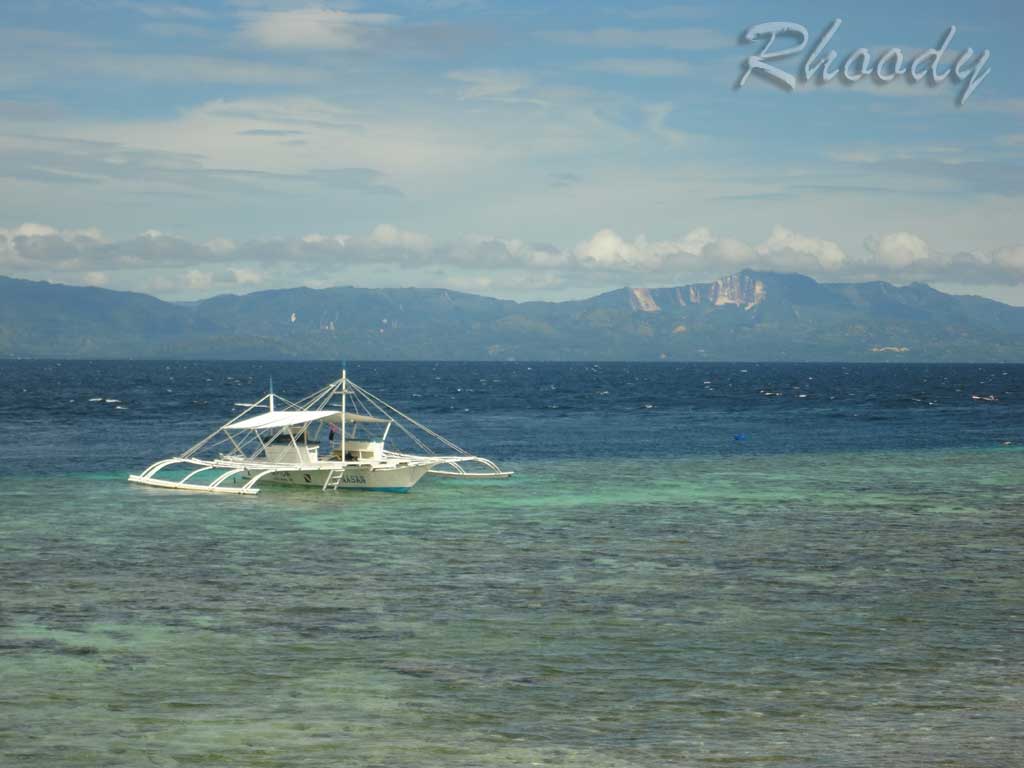 First thing to say, it is not really a white Beach like on a postcard, or one who expects a Boracay like beach. However, it is a nice stretch of beach and great to spend some nice hours relaxed with the feet in the sand.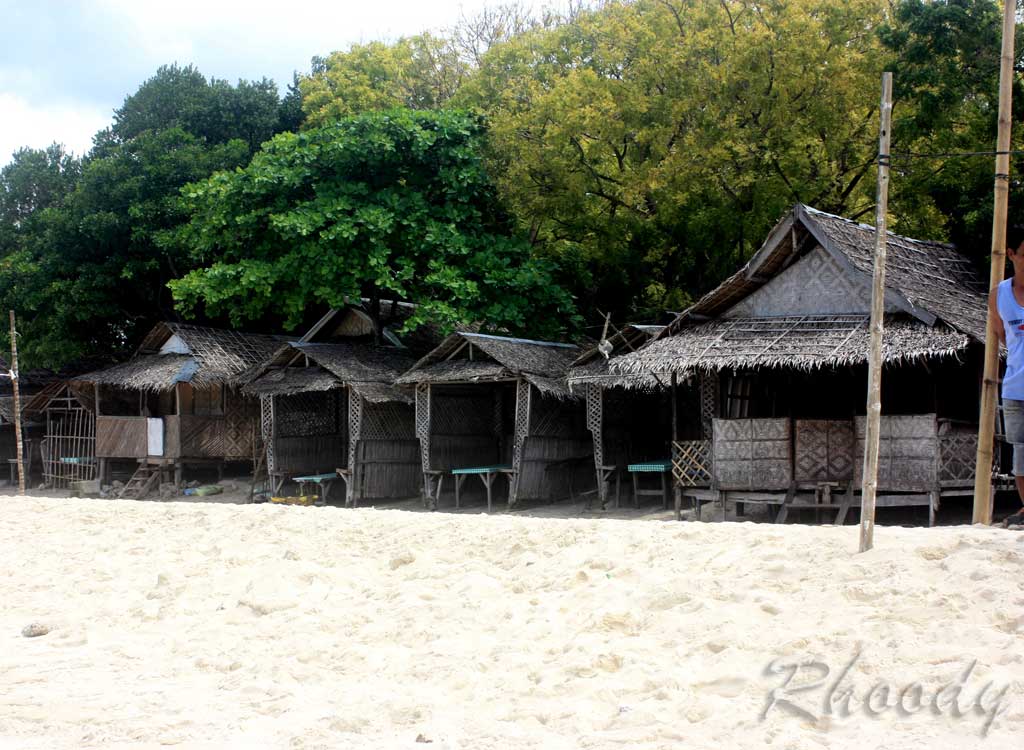 Several cottages are at the back of the beach which can be rented for an overnight stay, but honestly 1,500 Peso are ridiculous for some old nippa huts with electric fan.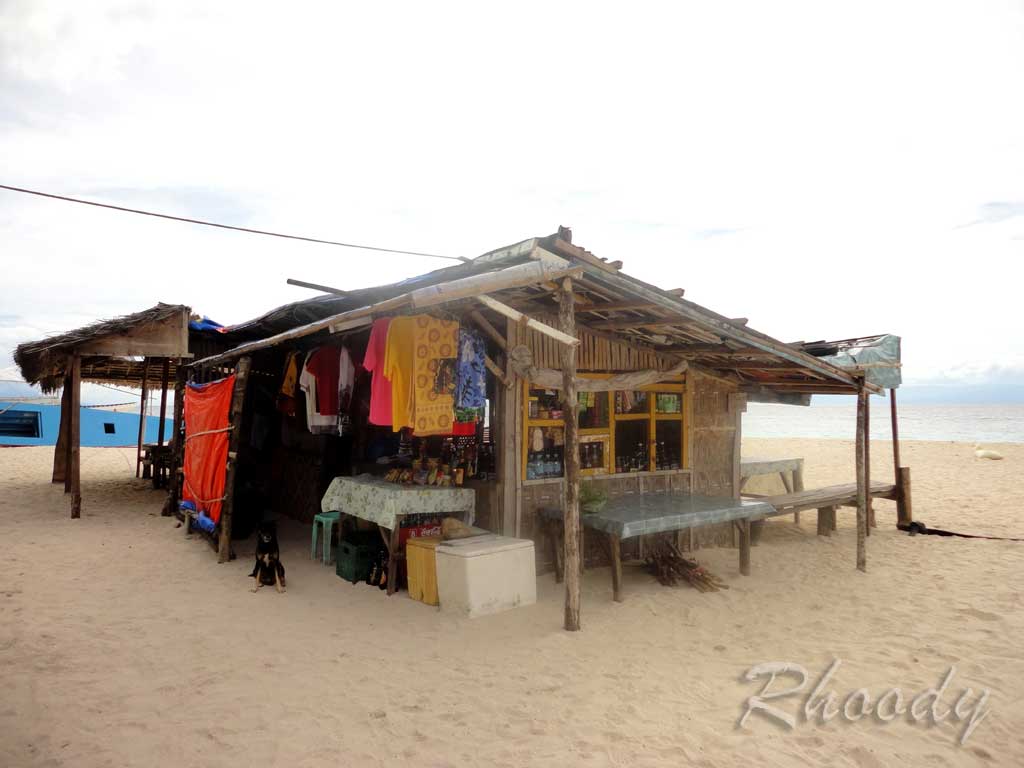 We rented a small shelter thingy for 150 peso attached to a small Sari-Sari shop, what might be the reason why it is 100 peso less than the others.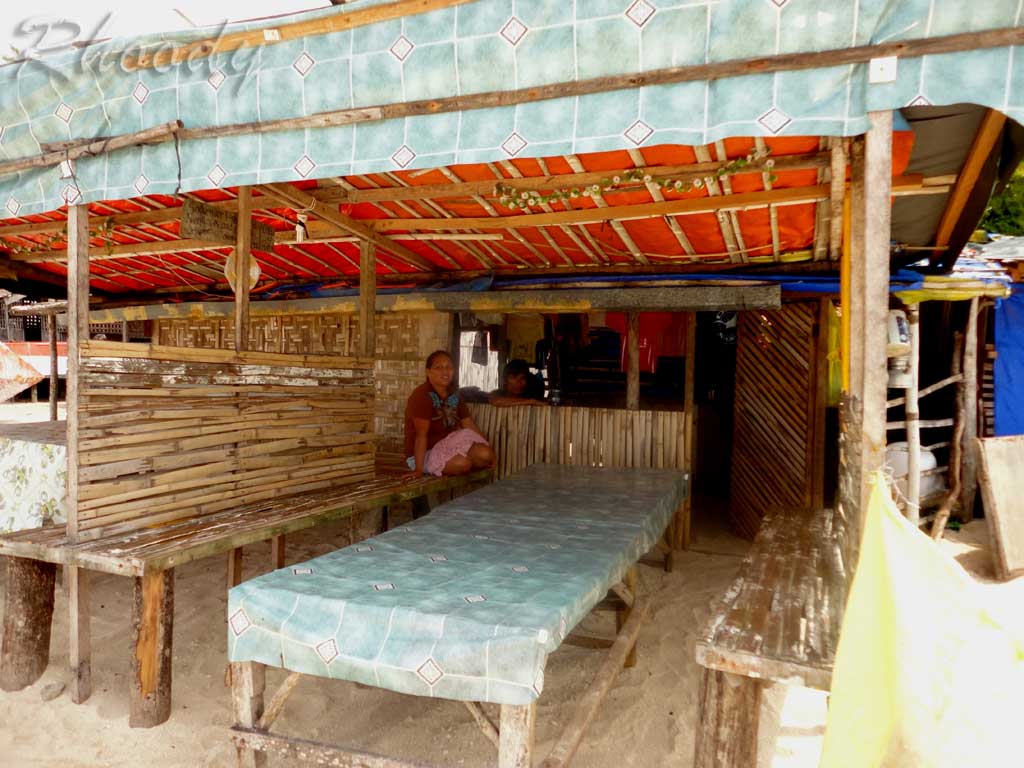 You are better off bringing your own snacks unless you favorite is that awful "just add water" stuff. The drinks at the hut we bought there were cold enough is you drink fast enough.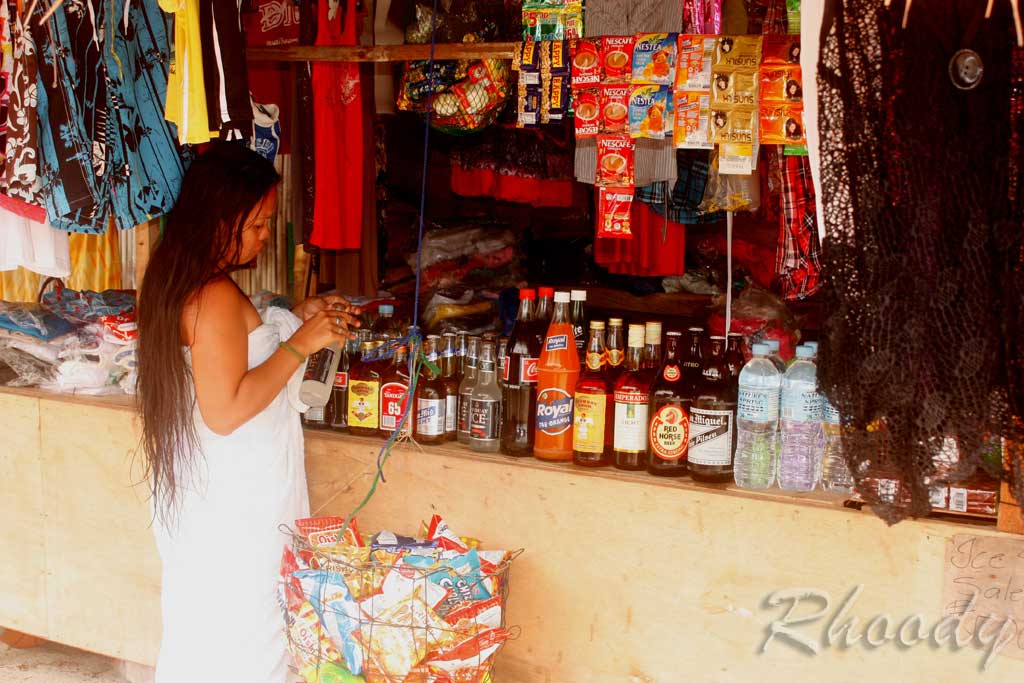 We also bought some souvenir T-shirts for us and our 2 monsters back in Dumaguete and had a great time.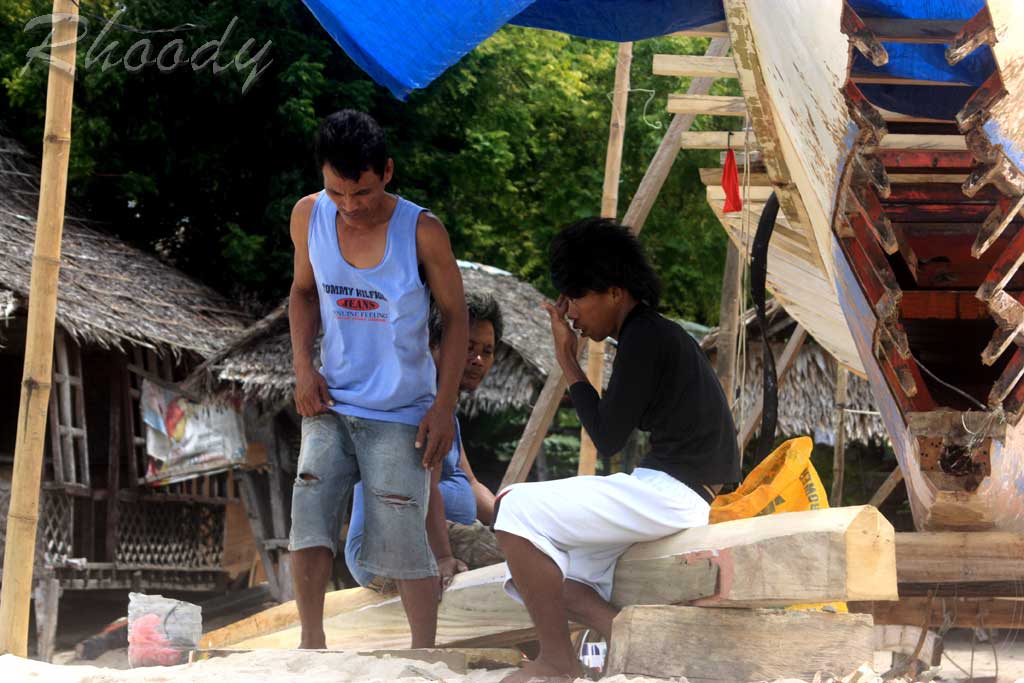 Of course we jumped into the water, played around, swam a bit and got sunburned.  At 4 pm it was time to text the trike driver for the pick-up to get us back to Panagsama for a beauty-nap before our Valentines dinner. Surely White Beach in Moalboal is worth a trip for everybody who wants a few hours off the main tourist area at Panagsama.